Energy Enhancement System (EE System)
What is an Energy Enhancement System?
The Energy Enhancement System (EE System) generates multiple bio-active life enhancing energy fields, including "scalar waves" which can allow cell regeneration, improve immune function, provide relief from pain, detoxify the body, elevate moods, and assist in balancing right and left hemispheres of the brain to increase energy levels.
This stunning technology, developed over 20 years by Dr. Sandra Rose Michael, Ph.D, DNM, DCSJl, uses custom-installed computers to generate morphogenic energy fields that can promote healing. The EESystem has been recognized at dozens of medical, scientific and professional conferences around the world.
The EESystem has been installed throughout the United States and internationally to promote wellness, healing, relaxation, purification and rejuvenation. This ecologically & environmentally safe system is used by individuals, doctors, and therapists as well as Meditation and Wellness Centers to improve human development and psychological well-being.
The Energy Enhancement System combines Body, Mind, Spirit, and Science to help you achieve peak performance and reach higher states of health, consciousness and self-actualization. The future is here.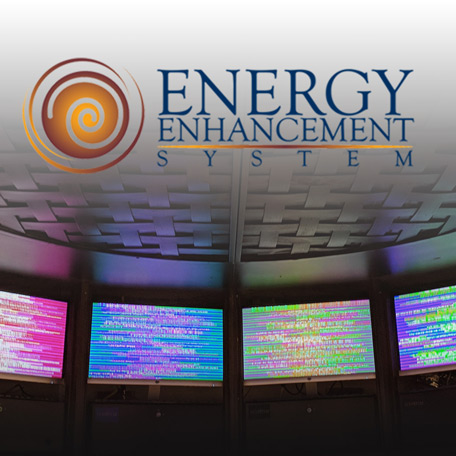 Energy Enhancement System Packages
Interested in night sessions? Have a look at the table below!
NIGHT SESSIONS:
8:00 PM- 8:00 AM
Benefits of the EE System
Over hundreds of clients have already experienced this amazing piece of technology and can attest to some amazing benefits, including:
Chronic fatigue
Chronic pain
Brain fog
Cellphone radiation
Hormonal Imbalance
Improved blood profiles
Arthritis
Improved immune function
Better mental health
Autoimmune disorders
Anxiety and depression
Bipolar disorder
Diabetes
Diabetic Neuropathy
Fibromayalgia
Dementia
Infertility
Injury recovery
Lyme
Memory Loss
Multiple Sclerosis
Sickle Cell Anemia
Parkinson's peak performance
Detoxification
Increases energy
Better vision
Kidney stones
improved focus
Self-confidence and self-love
Better sleep
Rapid post-surgical healing
Spiritual growth and sense of well-being and much more…
OUR MIRACLE STORIES in Manhattan, New York, NY, USA
Doctor Shahnoz Rustamova and the team at Central Park Medical Practice PC discuss with Jason Shurka the magnificent miracle stories of the EE System in our office in Manhattan, New York, NY, USA. Tune in as we bring to light the amazing reports of this wonderful piece of technology that is changing the lives of many people.
Revive - The incredible power of the eE System
In this powerful interview, Jason Shurka, the founder of UNIFYD Healing (https://unifydhealing.com), speaks with Tony Robbins about the leading breakthrough technologies Tony has learned about and experienced over the past few years of speaking with over 100 of the top medical minds on this planet. The focus of this interview in particular is on the "Energy Enhancement System", a technology that thousands are reporting incredible benefits from. With a primary mission of making this technology affordable and accessible, Jason Shurka has assisted in the opening of nearly 300 wellness centers worldwide through the UNIFYD Healing initiative in just the span of 12 months. Tony Robbins has installed this powerful modality in his very own home and speak about his experiences with the technology to help spread awareness of what it can do for others around the world. 
Awareness is key to continue this rapid expansion around the world and show humanity that we have the power to heal ourselves.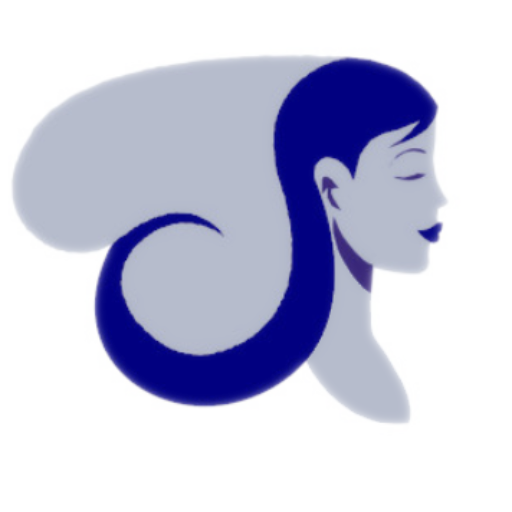 For more information or scheduling, please fill out the form below
Central Park Medical Practice specializes in a wide variety of treatments and therapies. Click on the image of the category that interests you the most.