Obstetrics and Gynecology
Obstetrics and Gynecology is a medical specialty that is focused on the care of women's reproductive health and pregnancy. Obstetrics is the medical field that focuses on the care of women during pregnancy, childbirth, and the postpartum period, while gynecology deals with the diagnosis and treatment of diseases and disorders of the female reproductive system.
We here at Central Park Medical Practice strongly support women in promoting and maintaining their health and wellbeing.
We offer the following services
Dysfunctional uterine bleeding
Cervical Cancer Prevention
Urinary Tract Infection (UTI)
Premenstrual Syndrome (PMS)
Pre-menopause and Menopause
Hormonal Imbalances / Hormonal replacement therapy
Polycystic Ovarian Syndrome (PCOS)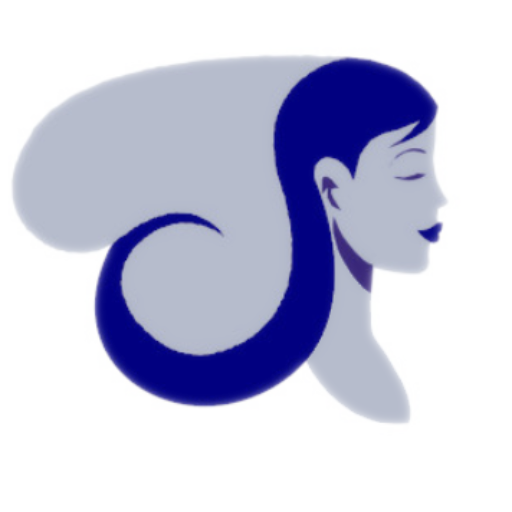 For more information or scheduling, please fill out the form below
Central Park Medical Practice specializes in a wide variety of treatments and therapies. Click on the image of the category that interests you the most.