Central Park Medical Practice - Media
Welcome to our media page!​
We are thrilled to have you here, and we hope this platform will provide you with valuable insights into CPMP's compassionate approach to women's health. Our commitment to holistic care means we focus on nurturing the mind, body, and spirit throughout every stage of a woman's journey.
On this page, you'll find informative articles, empowering videos, and expert interviews on various topics related to OBGYN care, natural fertility, prenatal and postnatal wellness, hormonal balance, and much more.
Feel free to explore, learn, and engage with us. We are here to support and empower you on your path to optimal health and well-being. If you have any questions or want to book an appointment, don't hesitate to reach out.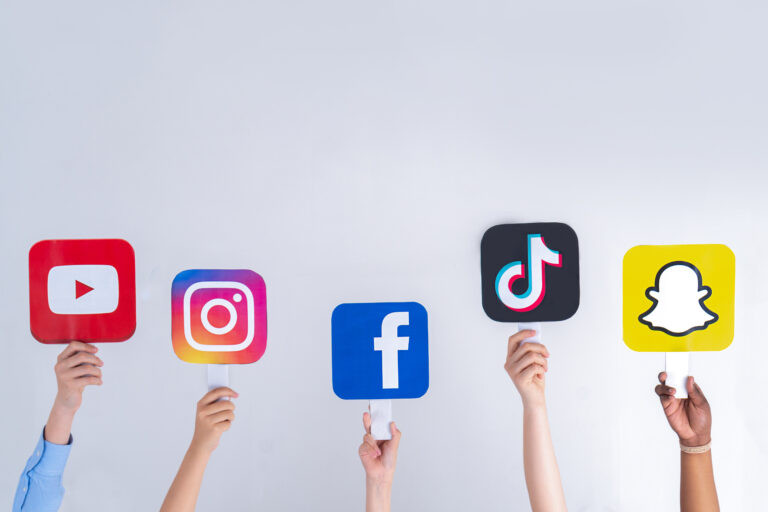 For more priceless content from Dr Rustamova like the ones below, We invite you to visit her Youtube channel @HolisticMD
Dr Rustamova explains the incredible importance of vitamins, with a particular focus on the superstar of nutrients – Vitamin D! Listen closely and unravel the wonders of this sunshine vitamin and understand why it plays a crucial role in human health.
Dr Rustamova discusses the incredible effects of the EE System and talks about one of her patient's experience with this new technology.
Dr. Shahnoz Rustamova interviewed on TIP Radio
International Healthcare Hero and Most Inspirational Member Dr. Shahnoz Rustamova is interviewed by Miss Universe Michelle McLean and Leah Masten on TIP Radio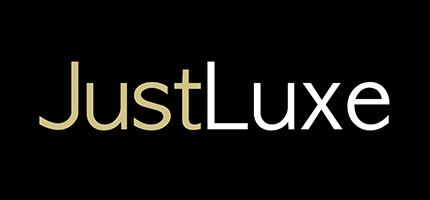 JustLuxe - In Conversation with Dr. Shahnoz Rustamova
On May 19th, JustLuxe had an interview with Dr. Shahnoz regarding the EE System and more.
Read more about this interview here.
Issuu magazine - Mann publications